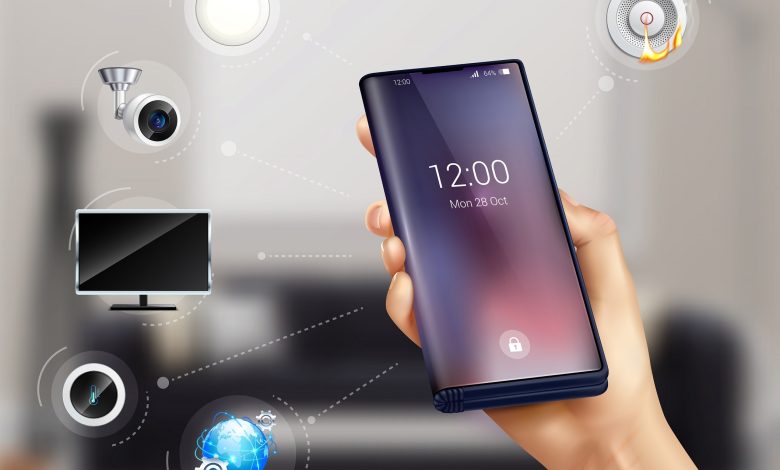 TV, internet, and phone services are modern-day necessities, and no home is complete without them. These services provide convenience, entertainment, and connectivity in this hyper-advanced world. You can either get each service from a different provider or avail yourself of the convenience of bundling. Bundes not only helps you to save some money, but it also comes with extra perks. Many providers in the US offer bundles, and AT&T is one of them. Its customer-friendly bundles offer greater value and ease of access.
AT&T Bundles offer you unlimited entertainment by letting you enjoy a wide variety of channels, nationwide calls with 25 key features, and high-speed internet. You can get the best value by combining all three services under one affordable bill. Let's have a succinct overview of AT&T bundles and see what they have to offer.
AT&T Bundles
AT&T lets you combine internet and TV services or internet and phone services depending on your requirements. AT&T bundles' costs range from $70 to $180 a month. It offers various cable TV and internet bundles and also offers a phone line with them. Some of the best AT&T bundles that add variety to your entertainment include:
AT&T Internet 300 & DIRECTV Bundle
AT&T combines its high-speed internet with satellite TV service, DIRECTV to enhance your entertainment experience. With a variety of options, you can watch your favorite channels and experience seamless internet for $129.99 a month. Although the price might seem a bit high, this package also includes all the equipment fees.
Pros:
Reliable

High-speed internet

Family-oriented channels
Cons:
Prices for DIRECTV increase in 2nd year

DIRECTV enforces 2-year contract
High-Speed Internet
This bundle gives you 300 Mbps high-speed internet, enabling you to enjoy streaming and online gaming with ease. AT&T's high-speed internet also allows multiple people to share a network without burdening it. This high-speed internet doesn't let you worry about slow or laggy connections.
Offered Channels
DIRECTV Entertainment package gives you more than 160 channels including CNN, Bloomberg TV, ESPN, HGTV, and more. With various options, whether it's sports, news, or lifestyle, there is a channel for everything. You can also watch your favorite movies and TV shows with their 45,000+ On-Demand titles. DIRECTV also offers a Genie DVR.
AT&T Internet 300 & DIRECTV Stream Bundle
If you are a sports enthusiast, this package is ideal for you. It provides holistic entertainment to your family with key sports channels. This bundle is a bit expensive, but its wide array of features make it worth the price. Some significant features include high internet speeds, a special bonus to football fans, & access to premium channels for 3 months.
Pros:
Reliable internet speeds

Free premium channels for 3 months

Bonus for sports fans
Cons:
High Speed & Reliable Internet
Its high-speed internet of 300 Mbps enables families to stream, game, and perform other internet operations with absolute ease. You can even work from home with this reliable internet connection without lags or interruptions.
Offered Channels
This package caters to sports-loving families. It offers key sports channels like NFL Network. Football fans also get a free subscription to the NFL SUNDAY TICKET. You can watch your favorite shows and movies with 45000+ ON-Demand titles, and enjoy a variety of channels. These channels include Nick Jr., MLB Network, NBA TV, ESPNU, and more. If this isn't enough, you also get to enjoy free premium channels. These premium channels include HBO Max, Cinemax, SHOWTIME, STARZ, and EPIX for three months. DIRECTV also offers 20 hours of cloud DVR storage if you are too busy to catch your favorite shows on time. Isn't that amazing?
Conclusion
Whether it's your daily internet activities or your entertainment requirements, subscribing to a reliable internet provider can make the difference. AT&T bundles its services with DIRECTV to bring unlimited entertainment to your homes. Although the bundles are quite expensive, they are reliable and offer additional features that give you the best value. You can go through these bundles to find the ideal option for your home.