Real Estate
Proven and Effective Rules for Commercial Real Estate Investment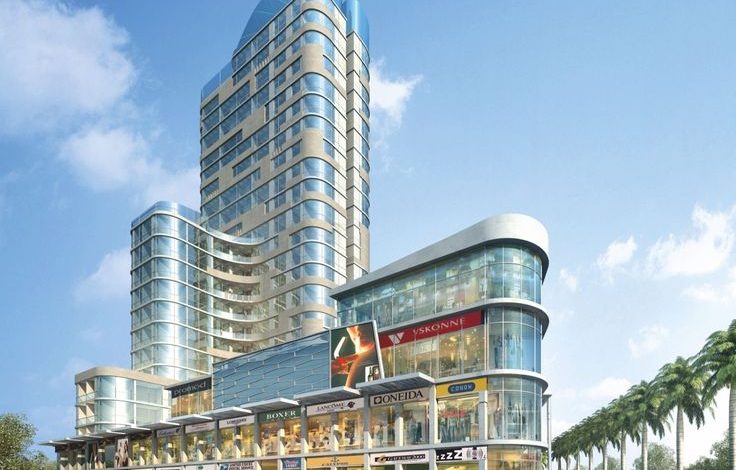 eal estate is one of the most solid investments that you could ever make. However, like all business ventures, it is subject to market risk. The real estate market is always in a state of flux. Some days, there is a surge in pricing and on other days, there is a drastic decrease. real estate investment is all about the deal, the legal terms and the predicted return on investment. You can reap substantial benefits if you follow the rules for investment in real estate.
Gurgaon is one of the best places if you are considering investing in commercial real estate. It lies at the heart of one of the most important financial and industrial hubs in India. The proximity to the national capital only increases the value of real estate. Commercial projects in Gurgaon are prevalent and there are many you could choose from. If you follow these effective rules, then you can make a very good investment.
Investing Instead of Accumulating
The principle behind investing is to invest money and reaping a profit. If you accumulate properties instead of investing, then you shall end up only spending money. This means that you have only acquired property. Your property shall thus be subject to depreciation, taxes and market risk as well.
Focus On One Investment Type at a Time
If this is your first investment decision, you should focus on one investment type at a time. Each deal needs your full and undivided attention. You need to devote 100% of your attention and resources to one property at a time. In that way, you can enjoy significant returns from an excellent commercial property in Gurgaon instead of average returns from many investment types.
Every Property Has a Lifetime
You have to spend a substantial amount of money on maintenance of the commercial property as well. Just owning property is not enough. There are lots of overhead expenses involved. Electrical systems, paint jobs, etc. require you to spend significant sums of money. You must ensure that you have a long-term plan put in place to handle all these issues. The advantage of commercial property is that it appreciates over time. However, improper maintenance can disrupt this.
Location is Paramount
Location is one of the most important factors you should consider while you purchase a commercial project in Gurgaon. If your commercial property is located in the heart of the financial district, then it is very valuable. You can expect reliable tenants who can afford the rent of leasing such exclusive office space. If your property is well connected, then its value will increase considerably. Ensure that your property also has access to water, washrooms, uninterrupted electricity and parking facilities. All these factors will drastically increase the worth of your investment and result in higher returns.
If you can keep all these proven and effective rules in mind, you can expect your investment to do very well. Commercial property in Gurgaon is one of the most valuable investments in Indian real estate right now.